The new engineering approach requires a strong technological integration, which has been enabled by a close cooperation between our practice, workshops and workforce, all working together in order to make the idea become a physical construction; such cooperation has helped us spot and merge the scientific and building aspects, respecting the design concept with full compliance with the economic aspects of the project.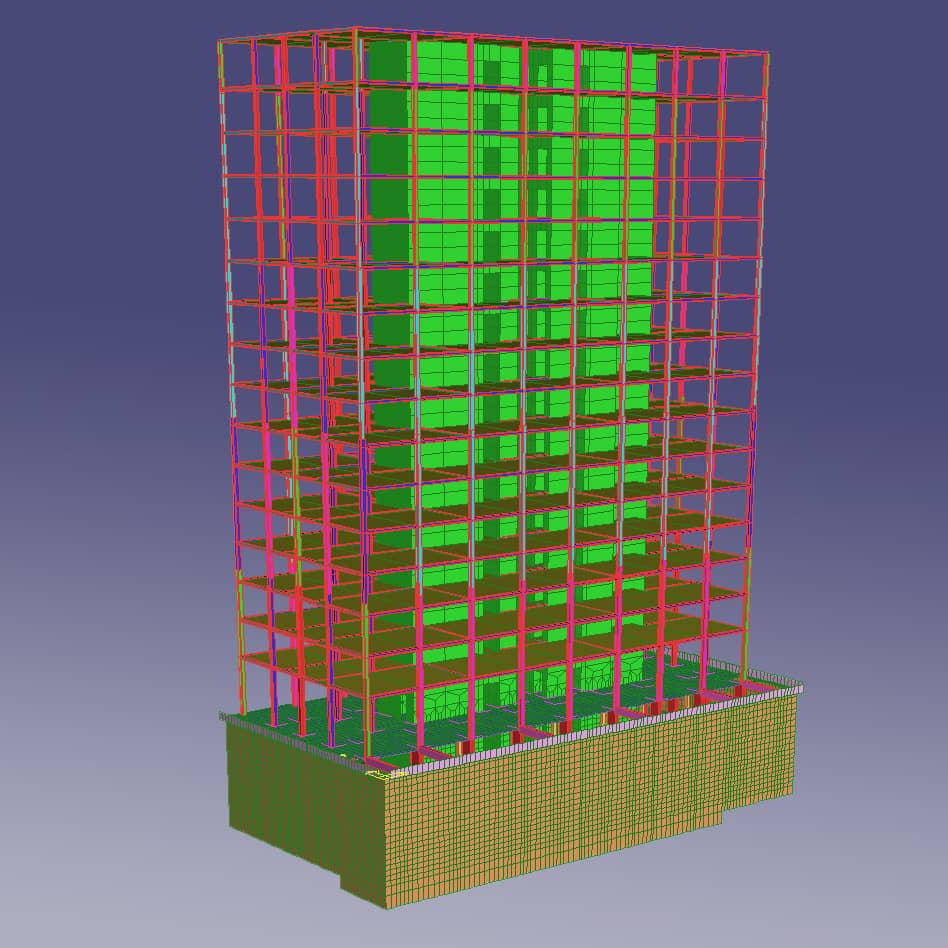 The different mechanical response of the various building materials requires a specific approach for each of them, as far as structural analysis is concerned.
The practice uses specialized software on each structural material, in order to achieve accurate Finite Element Modelling, which produces precise results on which the design is based.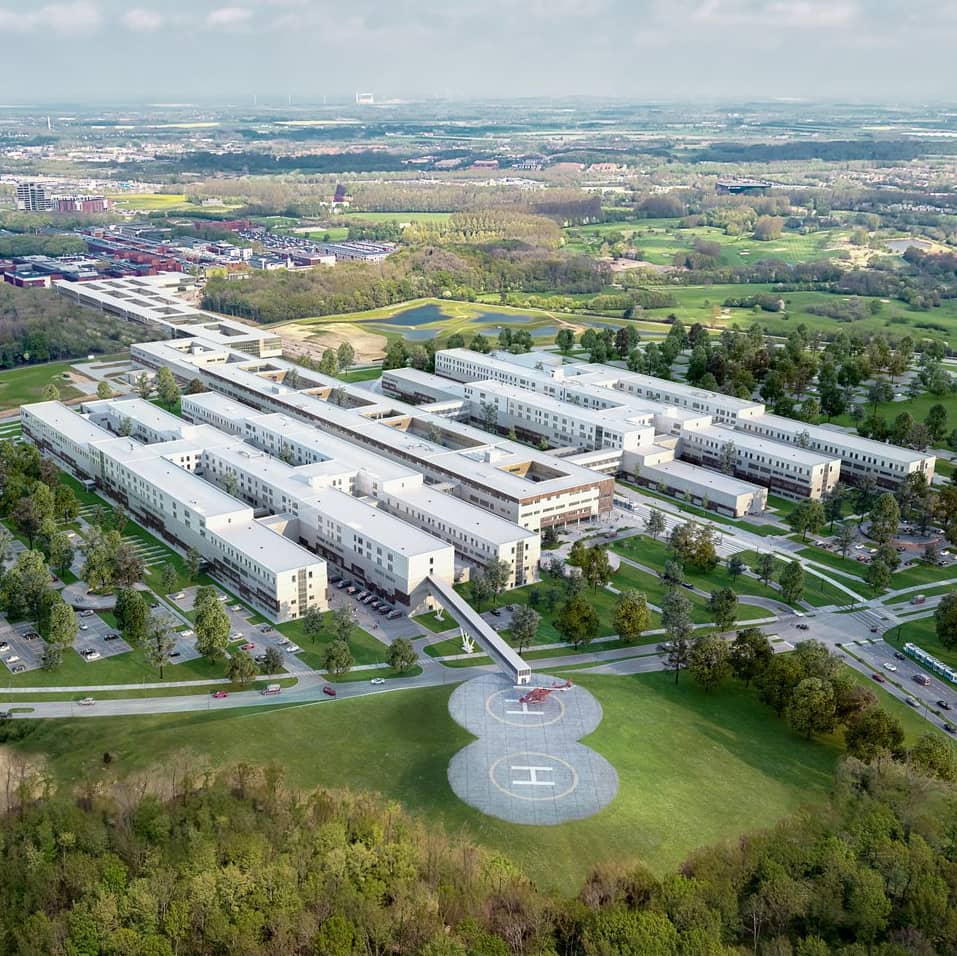 The skills of our project managers are combined with the potential of Building Information Modelling (BIM) in order to check the design in all its phases. The risk of mistake is reduced and any inconsistency between disciplines is resolved at the preliminary stage of design. Moreover, quantities and costs are constantly under control.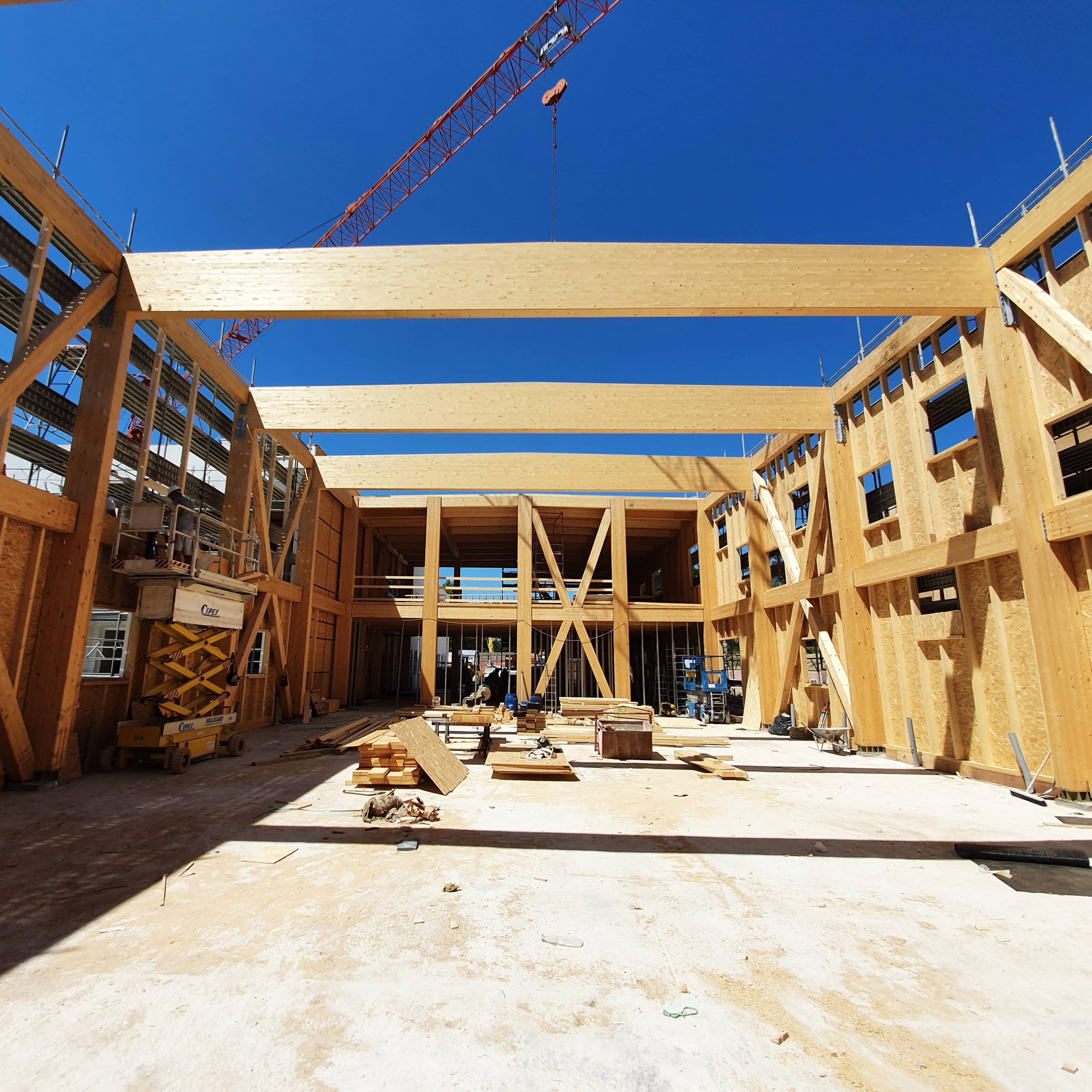 Construction is a complex process that must be followed at every stage, ensuring the collaboration between engineer and contractor. Our successfully completed projects are the guarantee of our commitment in the process.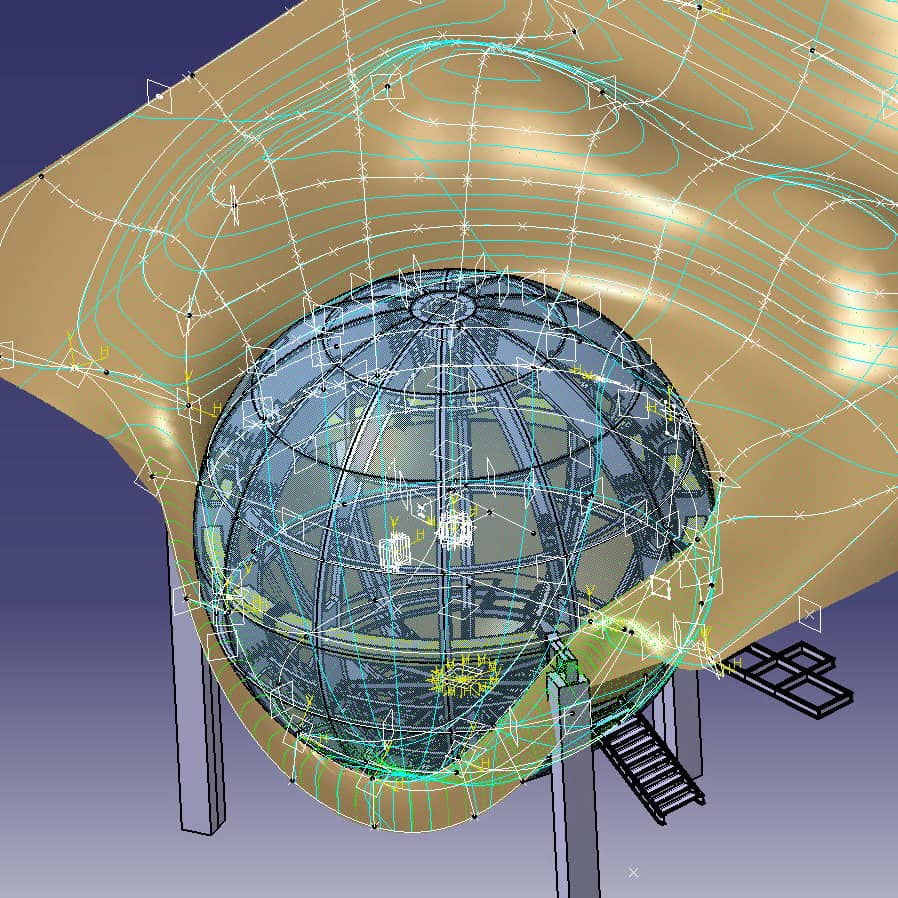 The use of Advanced Parametric CAD enables us to achieve an extreme accuracy in advanced modelling, thanks to the digitization of all components.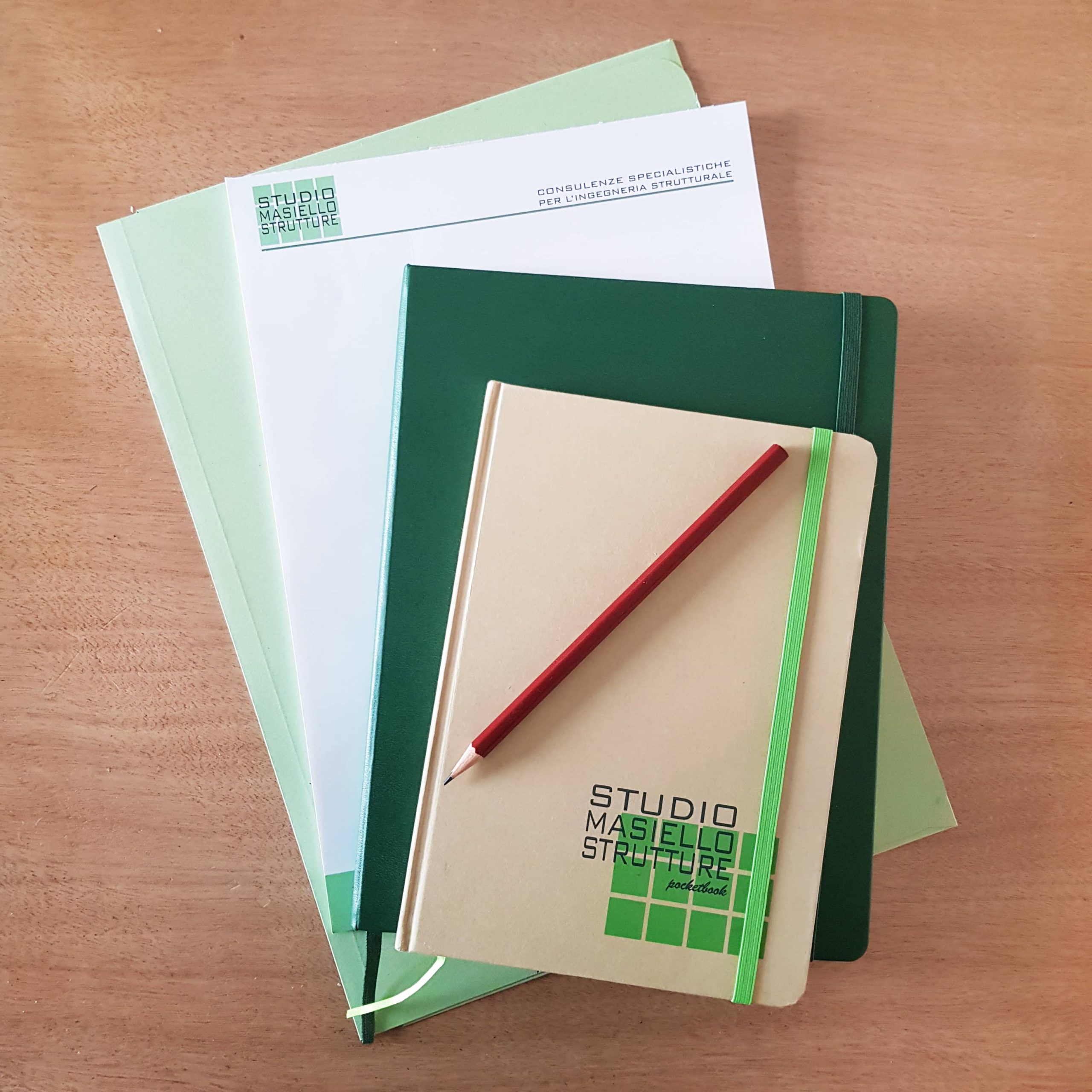 We provide legal services in regards to acquiring the necessary paperwork required for building or remodeling a structure such as planning permissions, acceptance testings etc.