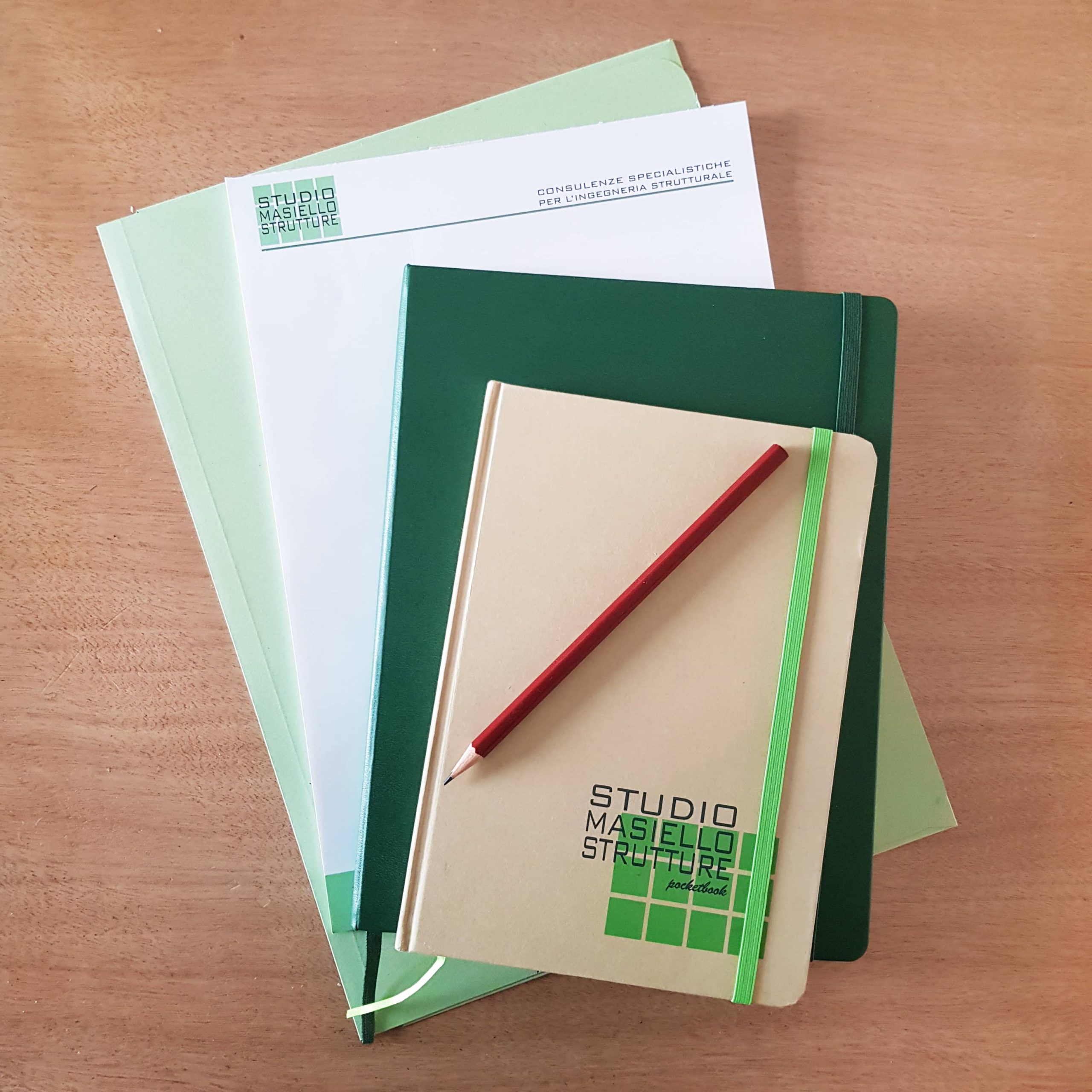 [vc_row][vc_column][luxe_info_box opacity-effect="false" line="false" alignment="right" image="3022″ image-background-color="" title="SUPERBONUS 110%" subtitle=""]The Superbonus is a benefit provided by the Relaunch Decree that raises to 110% the rate of deduction of expenses incurred from July 1, 2020 to December 31, 2021, for specific energy efficiency measures, seismic interventions, for the installation of photovoltaic systems or infrastructure for charging electric vehicles in buildings.
The practice, through an initial technical feasibility study, proposes improvements to the systems and structures in order to take advantage of the tax incentives for buildings, ECOBONUS and SISMABONUS.
Book an appointment at our studio for a preliminary consultation and we will propose you a tailor-made offer.
The best solution is to rely on a team of qualified technicians.[/luxe_info_box][vc_row_inner][vc_column_inner width="1/3″][/vc_column_inner][vc_column_inner width="1/3″][vc_empty_space height="52px"][luxe_heading skin="dark" line="true" alignment="center" title="Contact us today so we can start designing your dream project" subtitle="Get in touch"][vc_empty_space]
[/vc_column_inner][vc_column_inner width="1/3″][/vc_column_inner][/vc_row_inner][/vc_column][/vc_row]